Deliverance Ministry Training Course
Available on MP3 Now!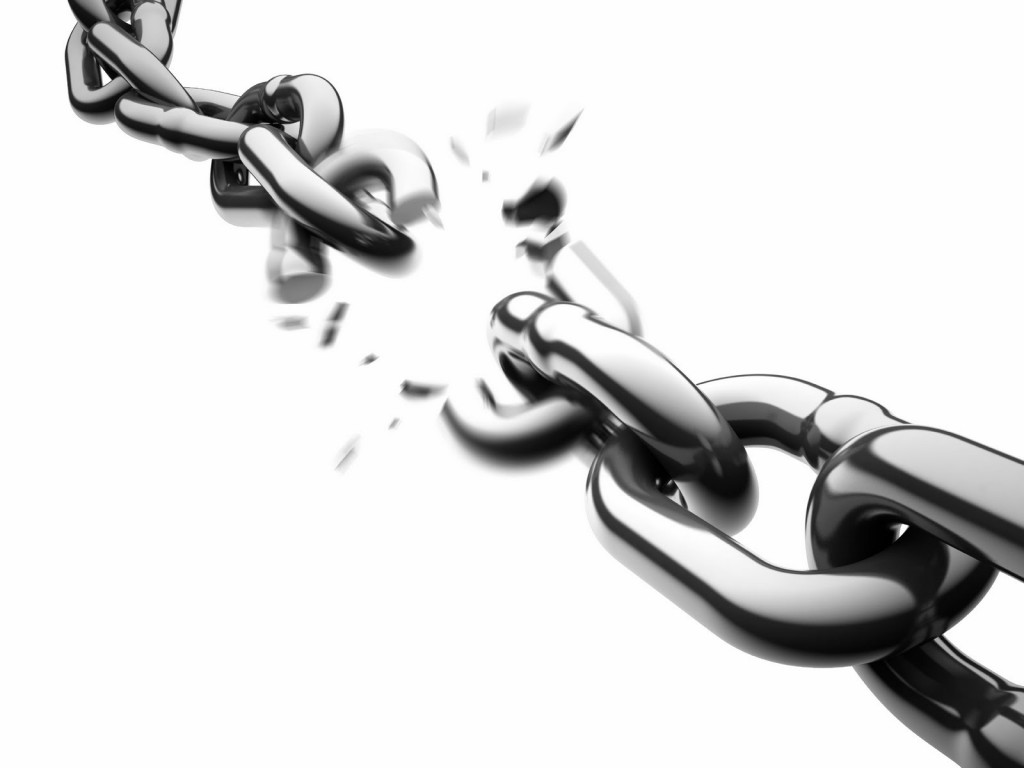 "This training answered all the questions I had
about Deliverance..." Sherry B.
5 MP3 Audio Lessons
and 52 Page Workbook
Free Prophetic Consultation
We will briefly give some guidance on things to do to
help grow YOUR ability to hear God's voice and Prophesy
to other people as well as provide info on OUR Prophetic
Training courses.
If you want a Prophetic Consultation and live in
the U.S., leave us a message @
203-427-6893
or email us at
for more info.